After a lengthy hiatus of over four months, we are proud to announce that our discussion forums have finally reopened to the public!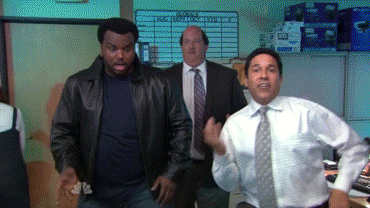 We've restructured the entire forum, using a platform better suited to keep up with the times. As you'll notice, we're looking to move towards supporting general cord-cutting topics, in addition to our unofficial Kodi support.
After consulting with legal professionals, we have decided to change our posting rules in order to remain compliant with international copyright laws, while still allowing public discourse:
Feel free to discuss anything you'd like at our forum. We no longer forbid the mere mention of uneasily verifiable Kodi addons.
In order to avoid potential liability over user discussions, we will partially censor the names of blacklisted Kodi addons.
However, we kindly ask that you not share download links (nor installation guides) for any Kodi addons which may scrape questionable content sources.
That being said, we hope to see you back at our discussion forums soon! Please help spread the word… Tell all your friends, family and coworkers.